About
---
Véronique Fixmer lives in Luxembourg where she was born in 1977. She discovers her love for photography at the age of 25 and starts to take pictures with a DSLR camera, her subjects at the time being mainly landscapes and abandoned places. Using a rangefinder camera and practicing almost exclusively black and white photography, her focus has moved toward travel and street photography in the past few years. She draws her inspiration from artists such as Henri Cartier-Bresson, Dorothea Lange, Vivian Maier, Josef Koudelka and Sebastiao Salgado.
Member of the Street Photography Luxembourg Collective since 2013, she participates in the yearly Slide Night events, which have been part of the European Month of Photography (EMOP) in 2017 and have evolved into a full scale Street Photography Festival in 2018.
She has also illustrated several books for the editions phi, including Où demeurer ailleurs que là  in 2007, the Viniphication booklet for which she made portraits of Luxembourgish authors, Nid-de-poule in 2009 and la reine du limpertsberg in 2012, two titles whose author is her sister, Alexandra Fixmer. A regular contributor to the Tageblatt supplément livres, Véronique sees her photographs published in other newspapers, magazines and on book covers in Luxembourg and abroad.
In 2018 she self-publishes her first black and white photobook synonym.
"To me, street photography is not an end in itself, but rather it is a way of being, a way of seeing what surrounds me. It is often when I walk without my camera that I see perfect moments, that I would like to freeze in time; those little futile moments, emotional and tender  everyday life offers us. My camera is not just a tool, it becomes part of me – which is why I appreciate the compact an unobtrusive feel of a rangefinder.
Even if sometimes I try to shoot in color, I always come back to black and white. I think I'm more sensitive to contrast, to the play of light and shadow, to the strength of the subject rather  than to the world of color."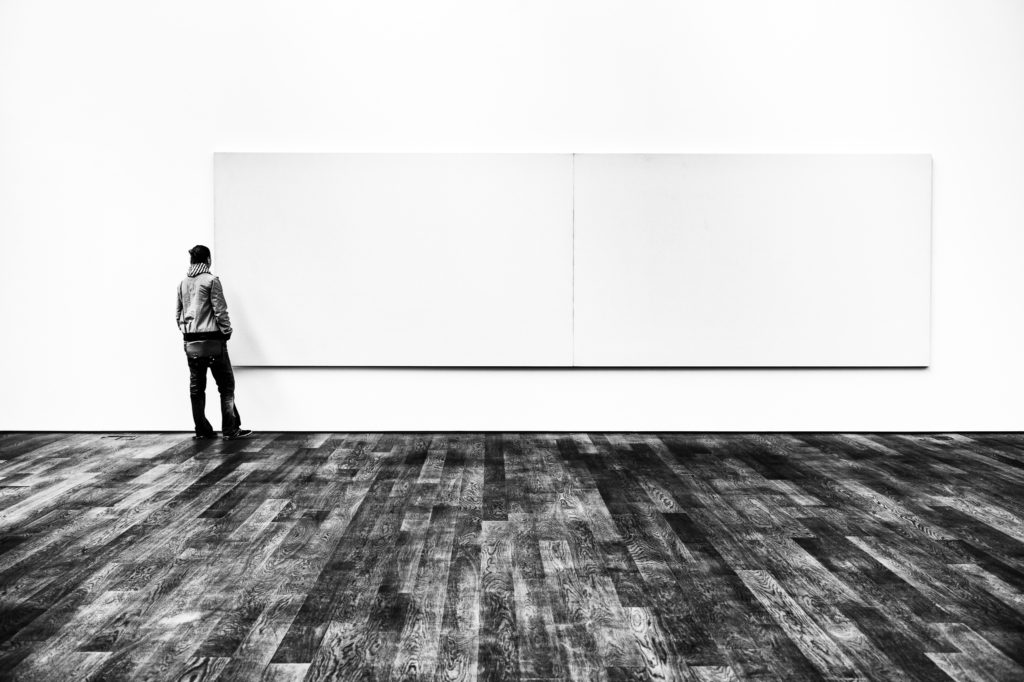 Exhibitions:
2021/05: Collective Exhibition Luxembourg Streetphotography Festival '21 Rotondes, Lux.
2019/05: Collective Exhibition Luxembourg Streetphotography Festival '19 Rotondes, Lux.
2019/02: Collective Exhibition, Prises de Vues 4 Galerie 39, Dudelange
2018/04: Collective Exhibition Luxembourg Streetphotography Festival '18 Rotondes, Lux.
2017/10: Collective temporary Exhibtion Leit an der Stad / Lëtzebuerg City Museum, Lux. 
2017/04: Collective Exhibition Luxembourg Streetphotography Festival'17 Rotondes, Lux. 
2016/09: Collective  Exhibition SlideNight 2016 Rotondes, Luxembourg
2015/10: Slide Night SlideNight 2015 Rotondes, Luxembourg
2015/05: Collective Exhibition Koll an Aktioun, Haut Martelange
2015/04: Collective Exhibition Street Photography Luxembourg, City Concorde, Bertrange
2014/11: Collective Exhibition Street Photography Luxembourg, Lecuit, Howald
2014/11: Collective Exhibition Street Photography Luxembourg, LGE, Esch/Alzette
2014/09: Collective Exhibition KUFA's Urban Art Festival, Kulturfabrik, Esch/Alzette
2014/06: Exhibition Workers, Massenoire,  Belval
2014/06: Slide Night SlideNight 2014 Summer Edition, Bouneweger Stuff, Luxembourg
2013/12: Slide Night SlideNight 2013, Brigitte pop-up, Luxembourg 
2010/10: Collective Exhibition Konscht um Bau 2, Clemency
2009/10: Collective Exhibition Konscht an der Kapell, Roodt-Syre
2009/09: Collective Exhibition Visions Paralelles, CHEM, Esch sur Alzette
2008/11: Collective Exhibition Konscht um Bau, Garnich
Publications:
regular features in CityMag

2018: LEIT AN DER STAD Luxembourg Street Photography 1950-2017/ Lëtzebuerg City Museum, exhibition catalogue
2018: Synonym / Véronique Fixmer
2017: Transkrit 09 / revue littéraire 
2016: Miettes de Sang / auteur: Claire Favan / cover: Véronique Fixmer
2013: La reine du Lampertsbierg / auteur: Alexandra Fixmer / photos: Véronique Fixmer
2008: a photographic portfolio/ Véronique Fixmer



Press:
2018: ombres portées / Corina Ciocarlie / Tageblatt supplément livres
2018: Kontrastsuche / Simone Molitor / Journal
2014: Workers - these are the hands that build.. the cité des sciences / KultEsch