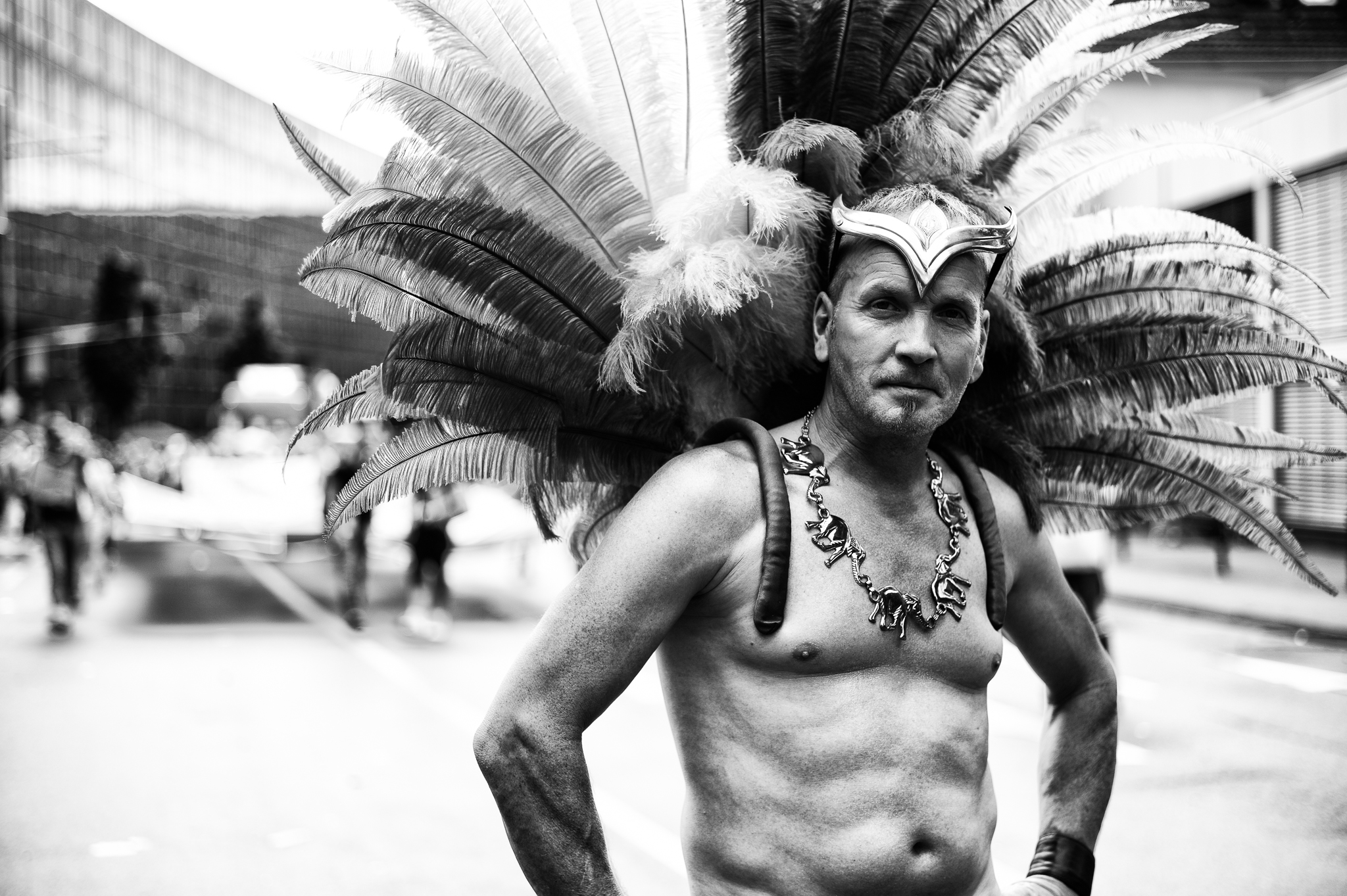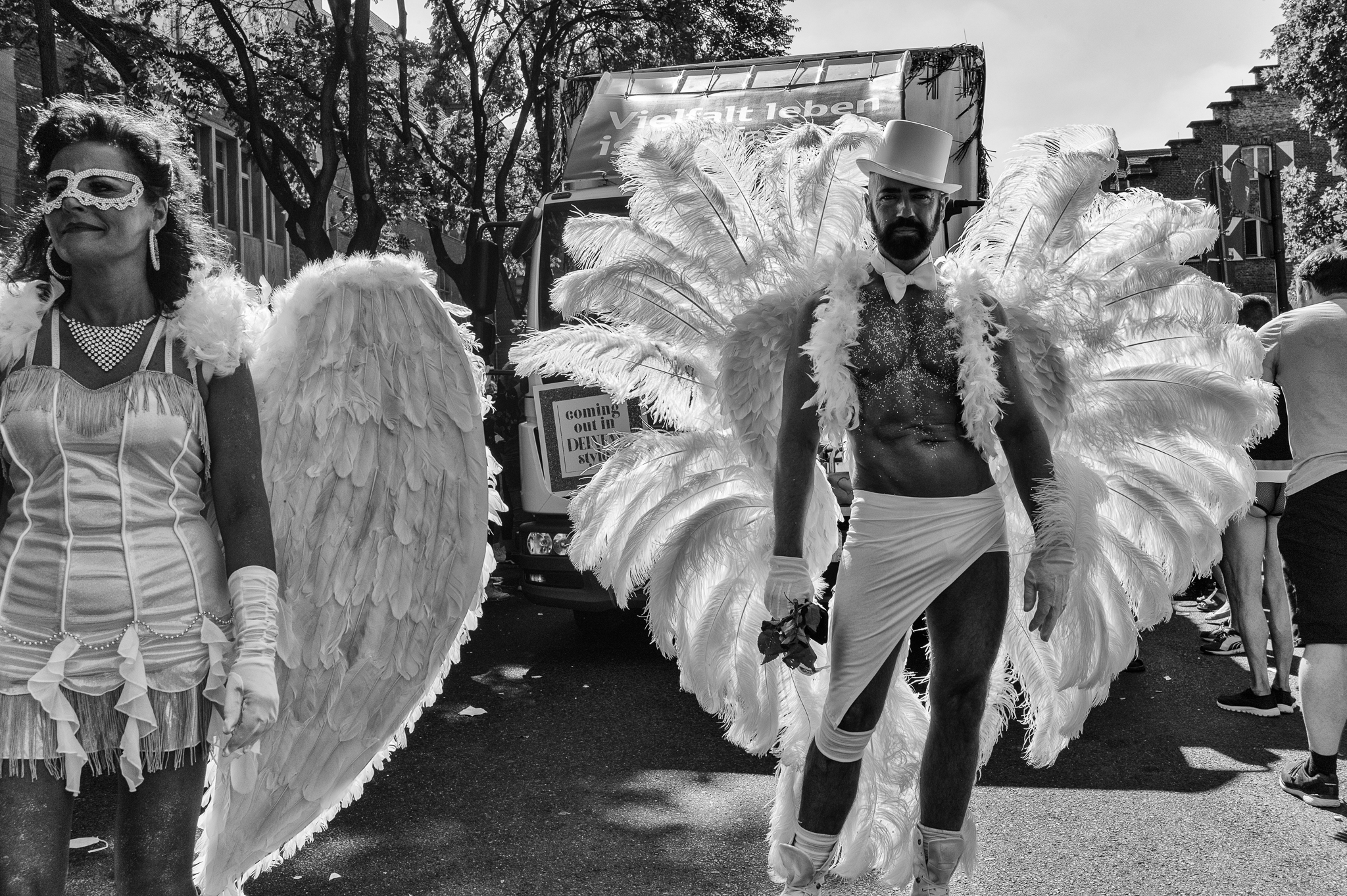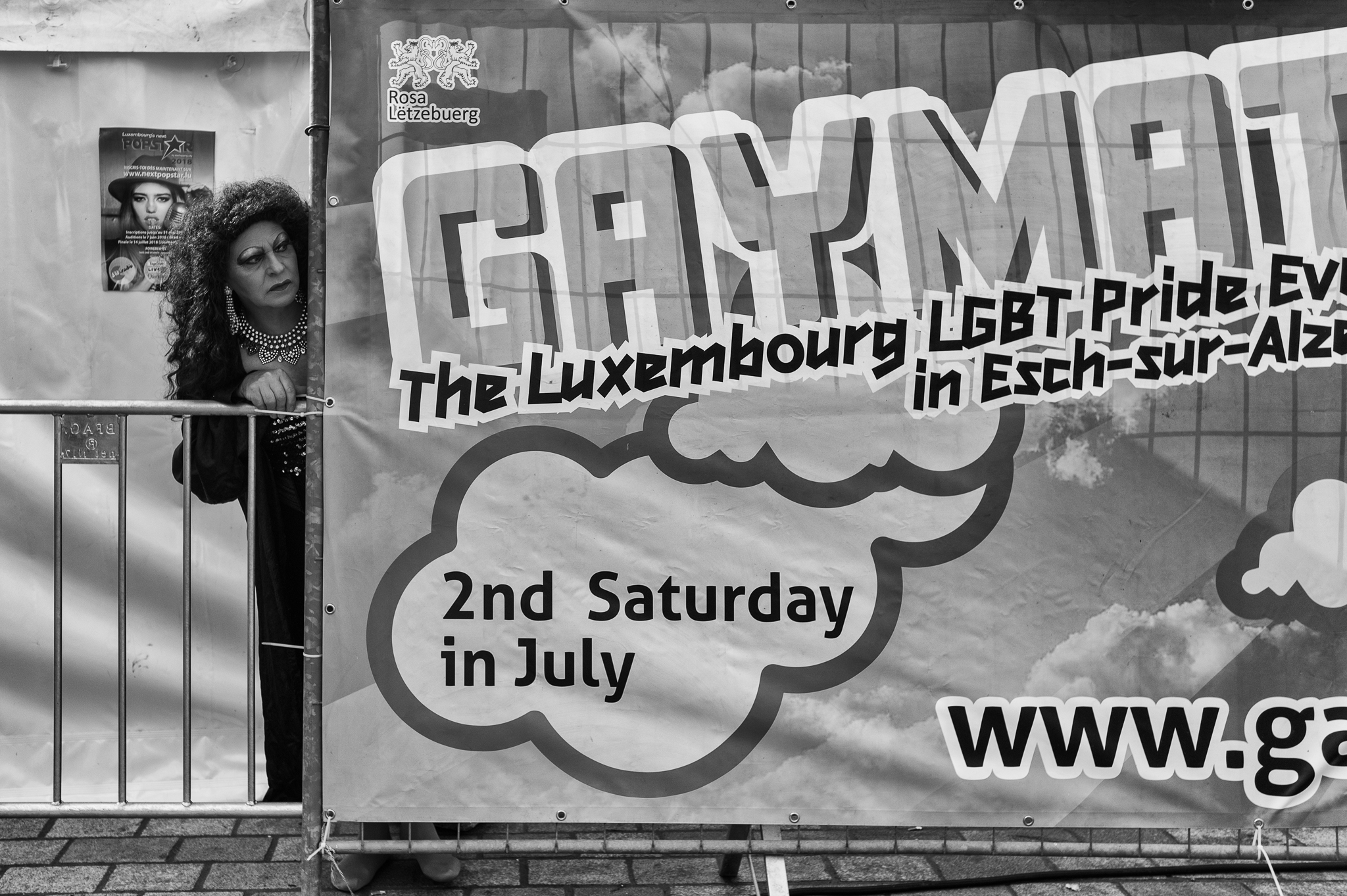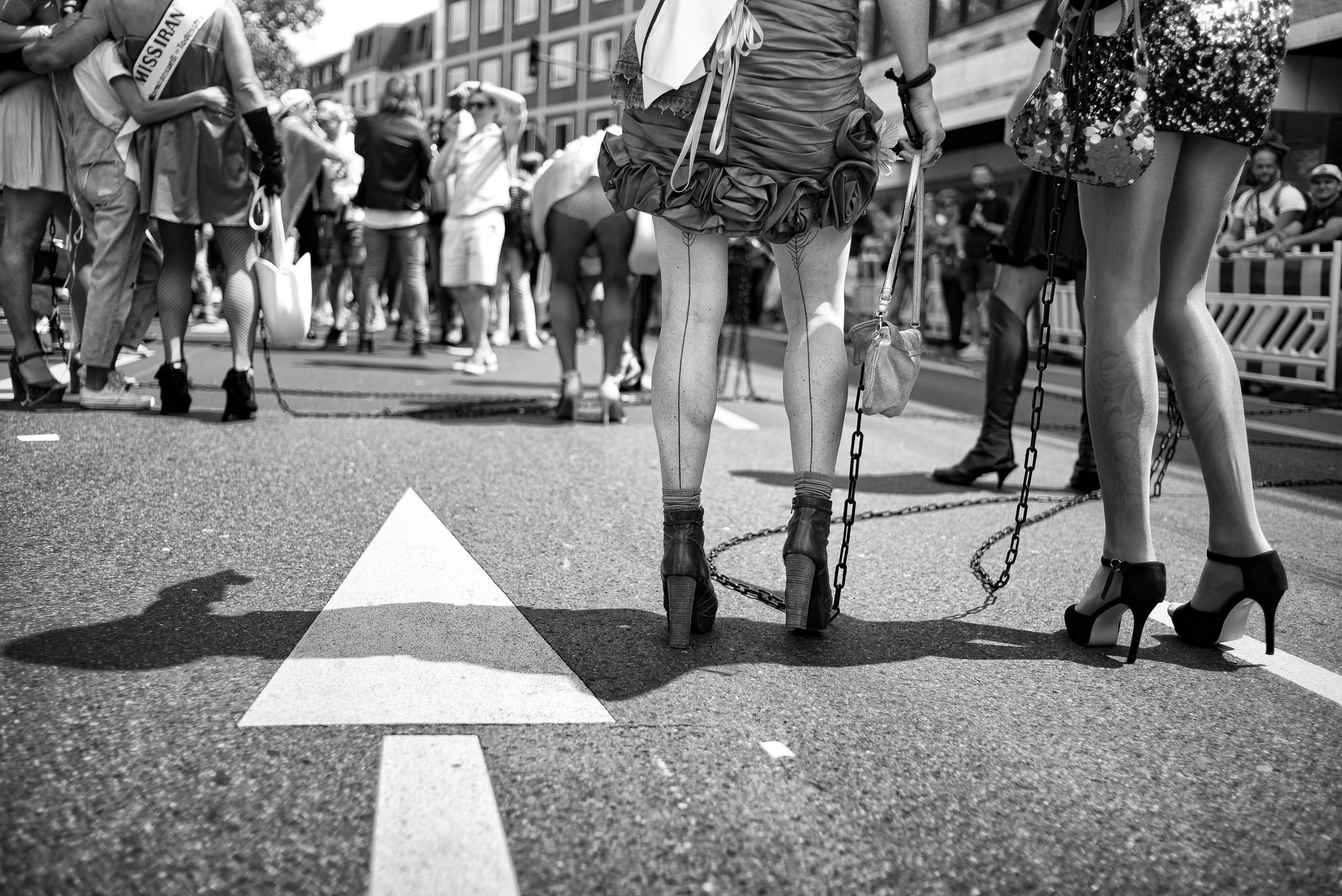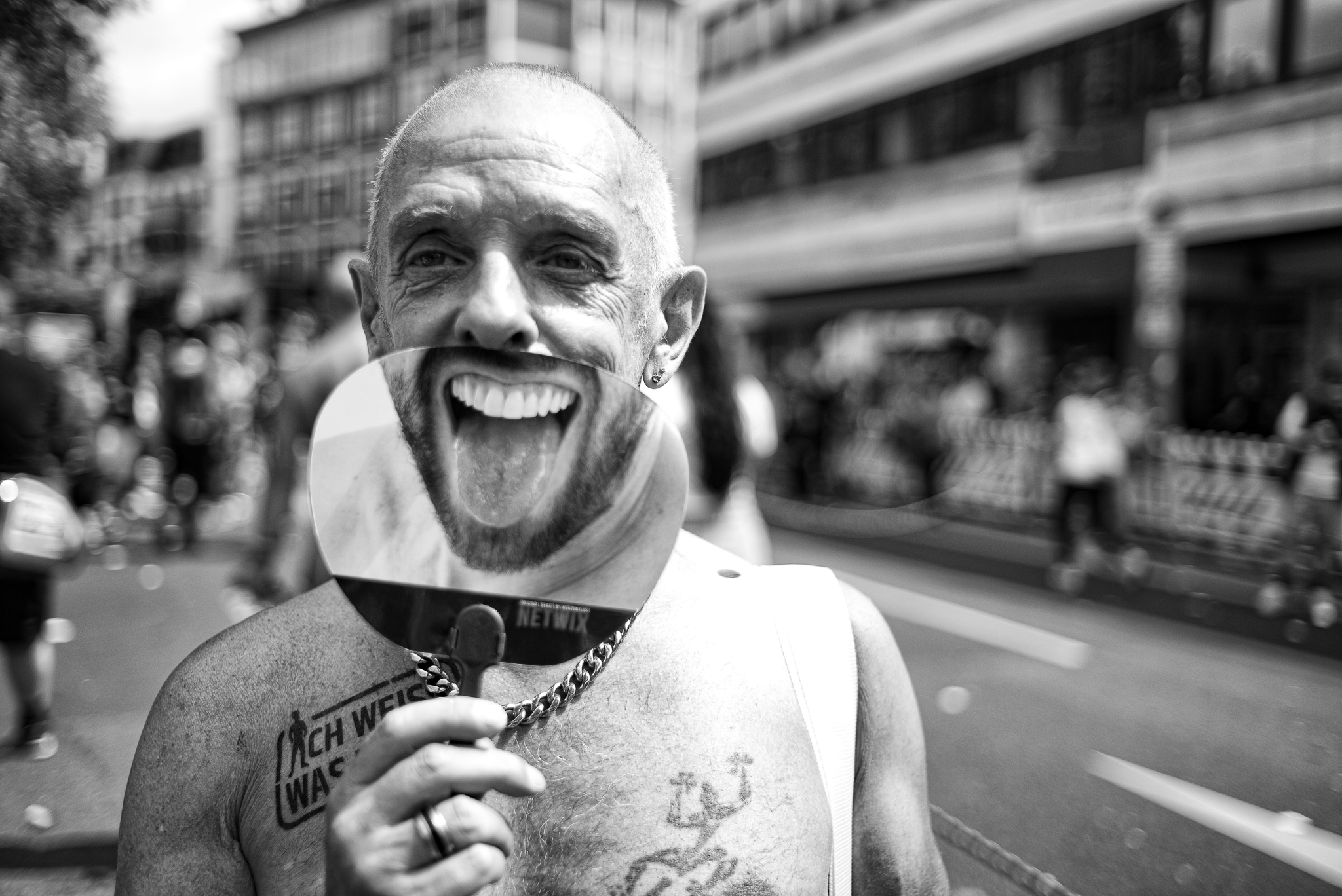 Pride
---
Christopher Street Day is a yearly celebration held in memory of the Stonewall Riots, the first big uprising of LGBT people against police assaults that took place at the Stonewall Inn, a bar on New York City's Christopher Street on June 28, 1969.
To this day hundreds of thousands of people demonstrate during Pride Month all over the world for the rights of the LGBTQ+ community and to promote diversity and equality with a colourful parade.
Visit the  Luxembourg Pride  in Esch/Alzette to support the LGBTQ+ community!